April 3, 2014 King Asher (RIP) and Kira Indian Quartz (ILR 257877) produced King Asher's Legado ( ILR 287599).
Continuing the Peppercorn line through King Asher, both superb packers with excellent disposition and performance (PLTA Master certified), King Asher's Legado is also PLTA Master certified. Full Ccara, sheds undercoat from head to tail.
One week old: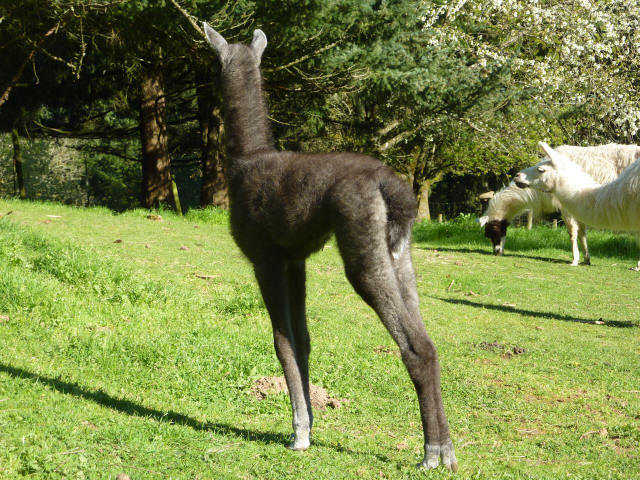 ---
Age Two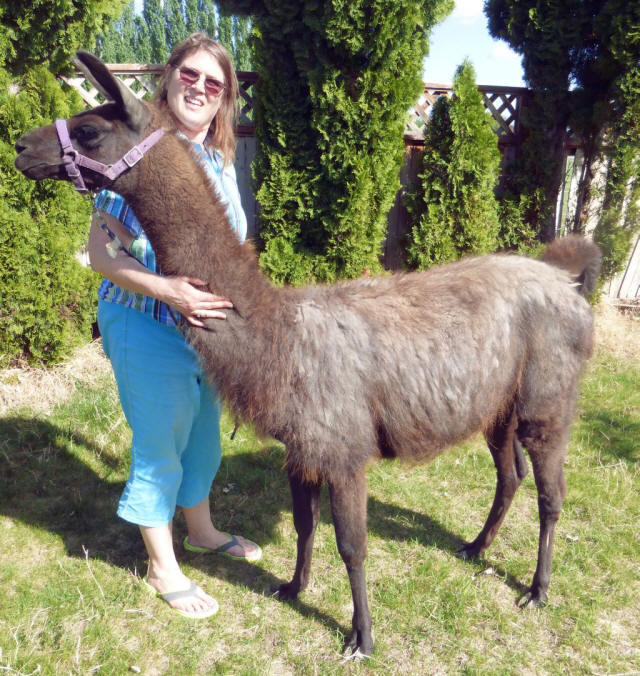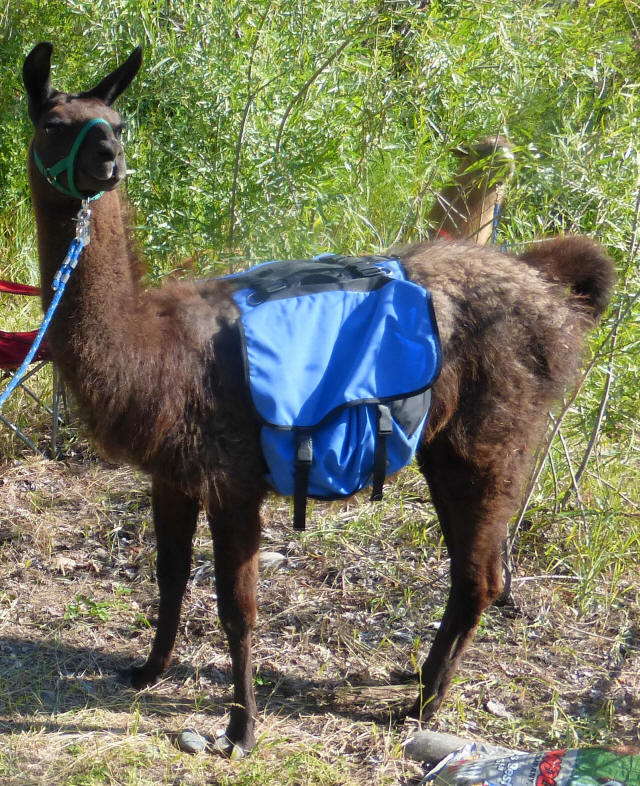 ---
Age Three
---
Age Six, on the job.