Marley O'Joy is a gelded male born December 14, 2000
ILR registered, #234662
An experienced and proficient packer
Lots of character
Fleece entered in the 2009 Benton-Franklin Fair won first place along with the Judge's Special Award.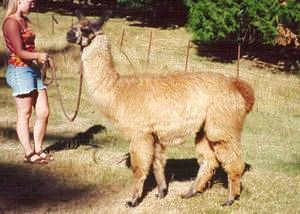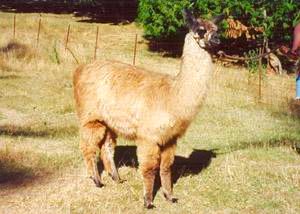 Baby Pictures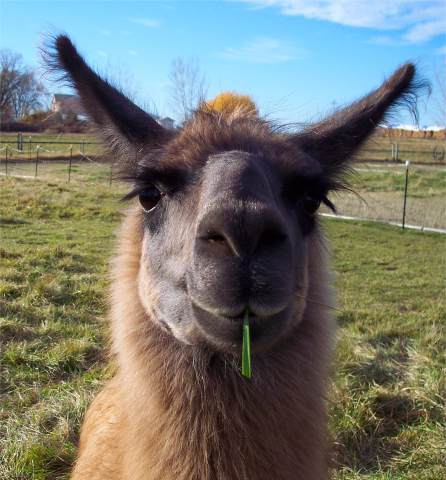 Goofing around, hamming it up for the camera, which he does not tire of.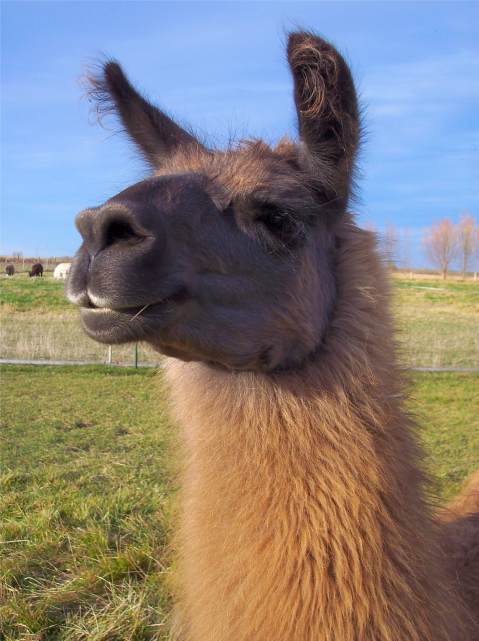 The handsome boy he really is.